The Ultimate Musical

Palace!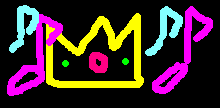 A very warm/cool welcome to you. Just click on any of the buttons below to reach your destination. That's it!
---
Get your holiday giftpack now!(Courtesy, Sarah Ashrael)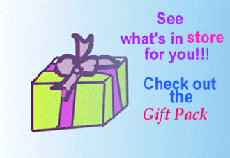 ---
Check out the places listed on the left side of this page (frame).
Anyway, please check out the latest MP3 page by made by my cousin, Jin Chong.
Check out the 'Rooms'! I added pop and R&B midis plus Anime midis!
---
Thanks for coming, and be sure to come back for the updates! Bye!!!
---
Last updated 7th September, 1998 (c)